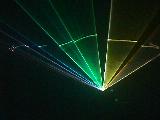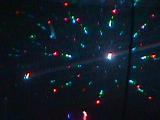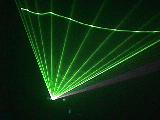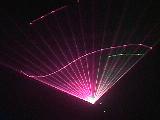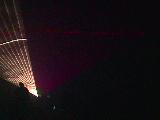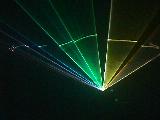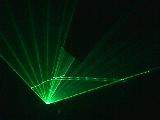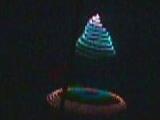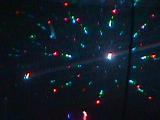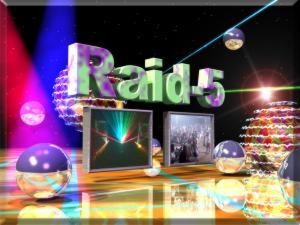 Our laser system has the industry standard and hardware for top notch perforamance. From beam effects to custom graphics, we can do it all.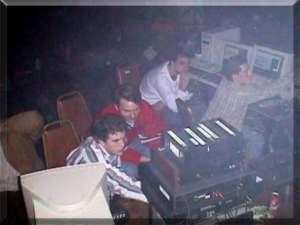 Example Packages:
Simple
4 Watt full color laser with overhead beam effects

Normal
4 Watt full color laser
Overhead beams
Custom text-DJ names or party name
bounce mirrors
Diffractions
Mind Blowing!
12 Watt full color laser
Overhead beams
Custom text-DJ names or party name
bounce mirrors
Diffractions
Custom logos
Programmed show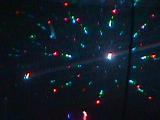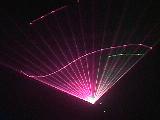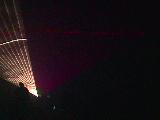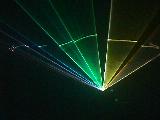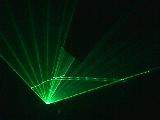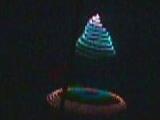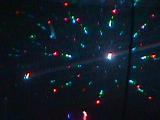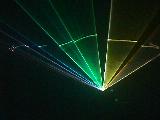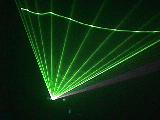 These images are from past events we have done. Our system will display any color and any pattern or shape